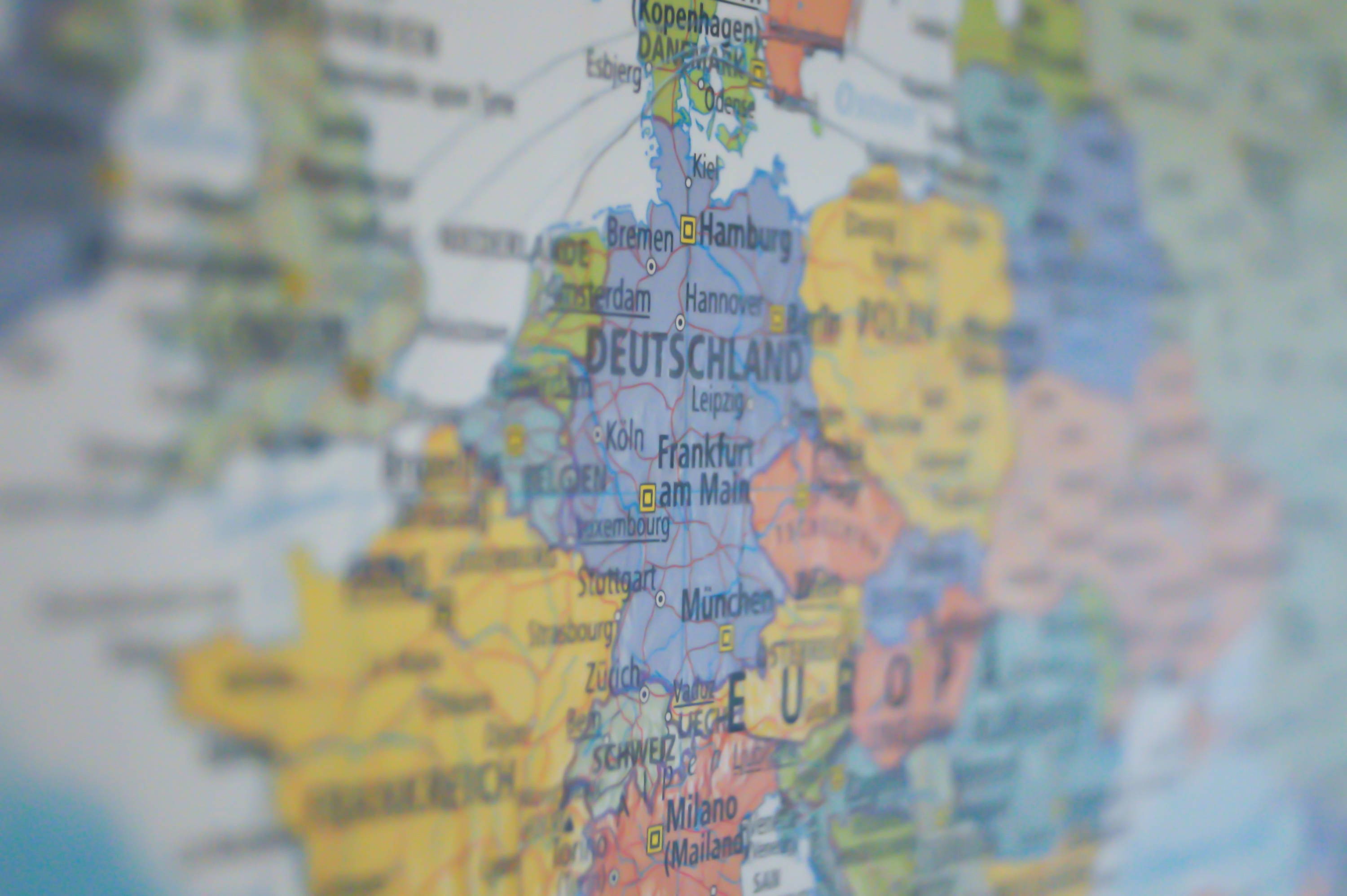 We are grateful that delivery Cacao Love to our family in Europe is still possible, and we've compiled the information below to help make the process as smooth as possible.
Please note that this information only applies to deliveries made within the European Union, and that destinations outside of the EU are unaffected by this post-Brexit situation.
Legislation is continuously changing, and we endeavour to keep this page updated with changes when they occur.
These are the new regulations that were introduced in July 2021, that will affect deliveries made to countries within the EU:

1) Duties are payable only on orders over €150.
At the time of writing, that's equivalent to £129 on the Cacao Love store. This figure doesn't include shipping costs. To avoid these charges, please keep your order with us beneath £129. For larger orders, please split your purchase into multiple transactions.
2) VAT is payable for all EU customers. 
This means that any items to be shipped to the EU from the UK will incur charges determined by item size, weight and country of destination. What this also means is that you are required to pay the appropriate VAT rate in your own country upon receipt. When your parcel is out for delivery, the delivery service may contact you to collect the VAT and a processing fee via email, telephone or post. In effect, the end price you pay should be about the same, maybe a little more (possibly even a little less!). We welcome your feedback on how this process works for you, as so far it varied considerably from country to country, and we are continuing to build our knowledge so that we can give the best advice for future deliveries.
3) Deliveries to the EU are now taking longer to arrive.
We ship all orders within 1 working day, and previously we regularly achieved a 2-3 day delivery service in Europe. Now deliveries can take up to two weeks, so please make your orders well in advance of ceremonies and events so you can be sure to receive your cacao in time.
4) We offer refunds.
If for any reason, you decide that you do not wish to pay the fees upon receipt of your cacao, the parcel will be returned to us. In that case, we will happily refund you for the cost of the cacao, less the shipping costs and any return fees that our charged to us. No questions asked.
5) Cacao Love has been classified as a special origin product.
This means that it is treated differently to food items or supplements by most EU countries, and can sometimes mean a longer clearance time. We appreciate your patience and continued support!
We are doing our best to simplify what is a complicated situation. We appreciate your feedback on how each delivery process is for you, and if there is anything you discover the we can do better to make the process even more smooth.
Please contact us at orders@cacaolove.co.uk if you would like to discuss any aspect of this new situation.
With love,
The Cacao Love Team x