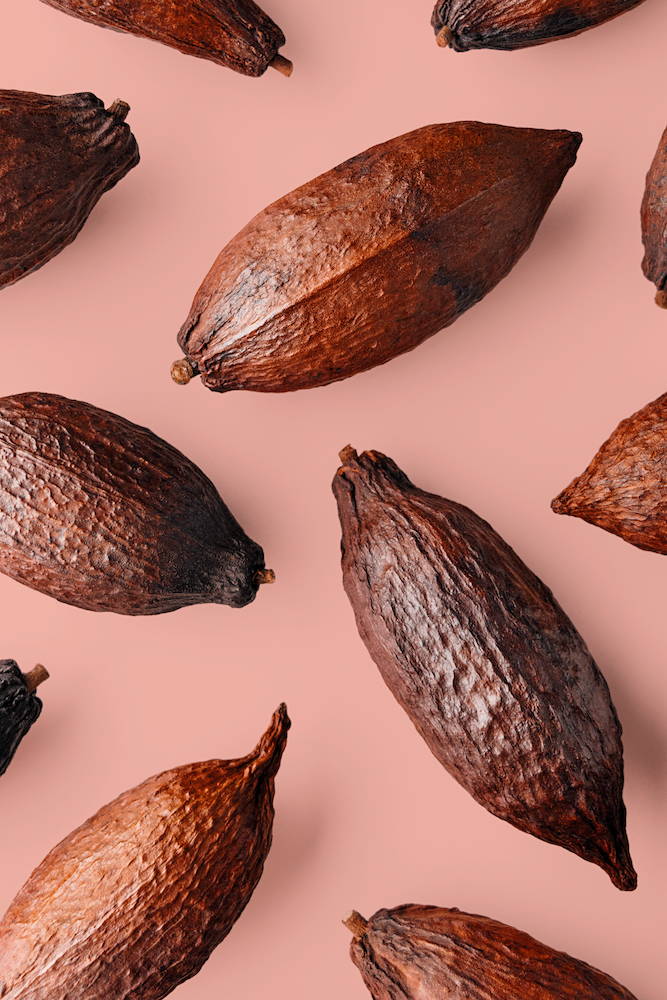 Our 'Seed to Ceremony' Commitment
From seed to ceremony, we only work with co-operatives and family-run businesses, supporting regenerative forestry with our exchanges.
Cacao Love Peru comes from independent family farms in the Peruvian Andes, who are part of an organic farmer's co-op.
It was founded in 1989, and works alongside the small farmers, generating employment for the local community and offering training and financial support to encourage indigenous entrepreneurship, sustainably increasing crop yields.
At Cacao Love, we donate 40% of our profits to rainforest conservation projects that focus on growing rare ethnobotanicals and preserving indigenous cultural heritage. You can see some of these projects here.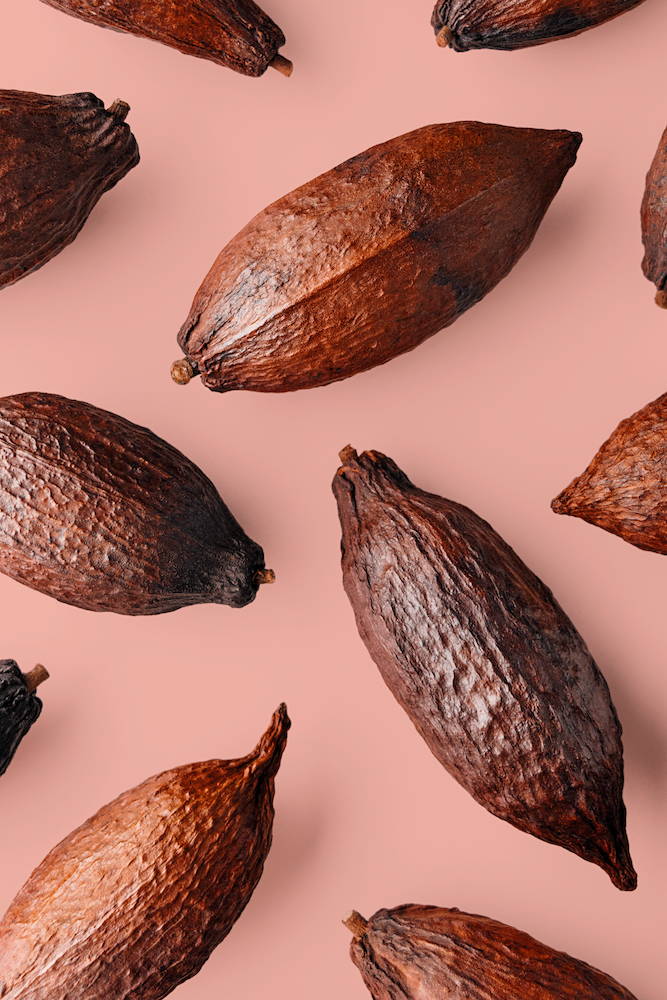 How To Prepare Your Cacao

The most common question we are asked after a cacao ceremony is what recipe we used to make the elixir that we shared.
Whilst the exact ingredients change from blend to blend, We've always used a simple formula to incorporate the necessary elements in the correct proportions.
3-2-1-blend!
3 tablespoons of Ceremonial Grade Cacao
2 tablespoons of natural sweetener
1 pinch of spice
 
To this base, add one cup of hot water and blend!
 
70° is the perfect temperature for a hot elixir. An easy way to get this just about right is to fill a mug 1/3 with cold water, then 2/3 with freshly boiled.
 
Pour this into your blender, add your 3-2-1 ingredients -- whizz for a couple of minutes -- and a heart-melting elixir awaits!

Stove Top Instructions
A blender like a Nutribullet is perfect for this, and most people have one of these in their kitchens already. If not, you can use the same formula in a pan on the stove.
Add a cup of cold water and the cacao to a pan, and warm on a gentle heat, stirring until the cacao melts. Add in your other ingredients, combine, and serve!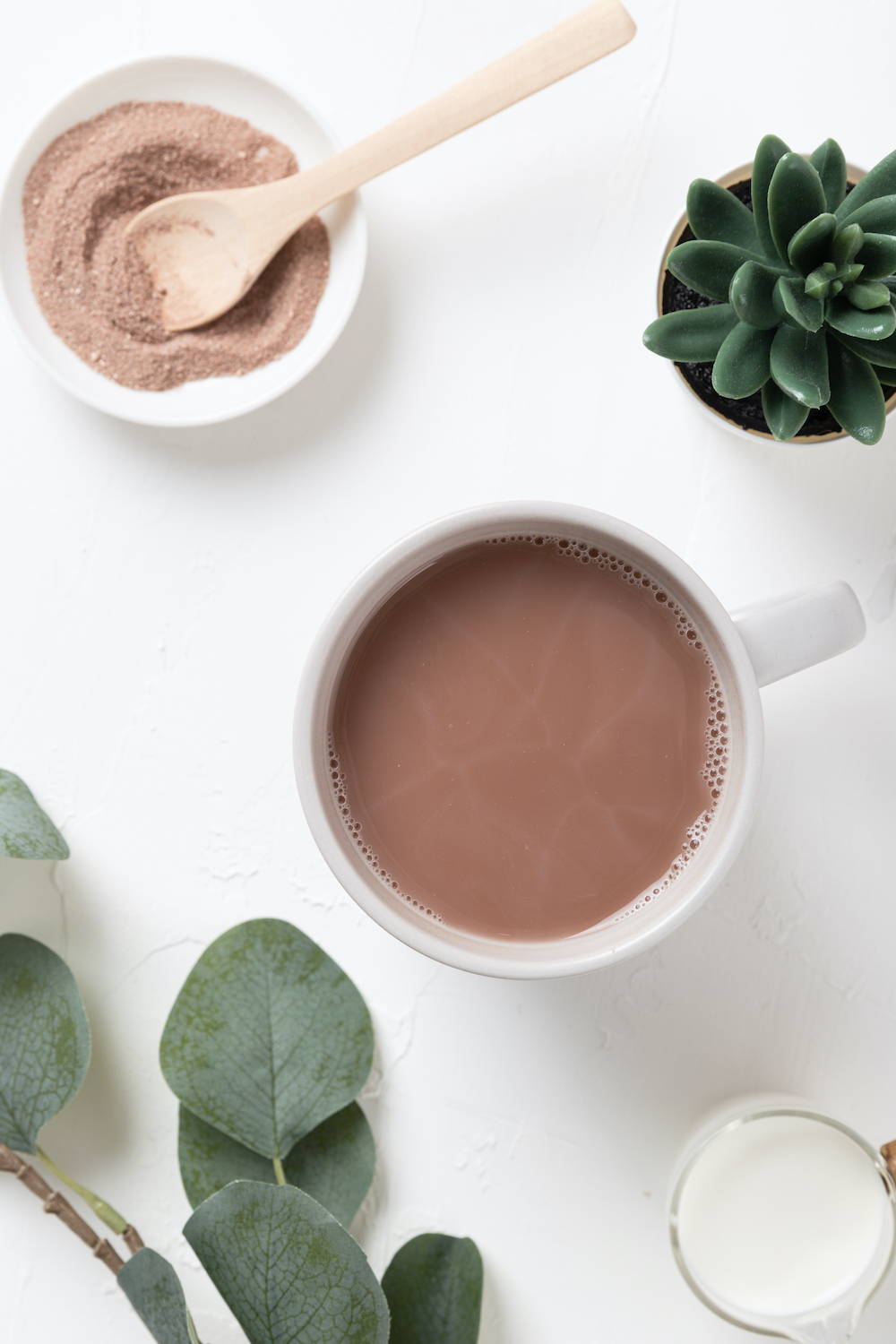 10g - 15g: Daily use
30g - 35g: Ceremonial dose

Enchant your elixir with intention, prayer and gratitude!

---
3 tablespoons Ceremonial Grade Cacao


2 tablespoons maple syrup
1 pinch of chilli
---
3 tablespoons Ceremonial Grade Cacao


2 tablespoons coconut sugar


1 teaspoon of vanilla powder
---
3 tablespoons Ceremonial Grade Cacao


2 tablespoons local honey


1 pinch of turmeric
Are you feeling the call to share a ceremony?

Together, we will accompany you on a step-by-step journey to create beautiful and unforgettable ceremonies, including somatic practices to share with your community, teachable recipes to craft irresistible elixirs, and guided meditations to connect heart-to-heart with the people you care most about in your life.

Enrolment is open now, and you can begin to work through the learning materials on the course at any time!


We would love to hear from you, and are always happy to answer any questions you might have!

With love,
Gavin and Diane x